Start selling your products with Scopic #notension
Grow your business, Sell Befikar
---
Get Your Branded Store
Create your own store with your own name. Share the link with anyone. Manage order, coupons, sales, products and more.
Zero Delivery Charges
We deliver up to 25000+ cities in India and save your delivery cost. Get seamless pickup from your location.
Unlimited Product Listing
No limit, Its your store. Create variations, enable or disable listing by one touch. Mark Out of Stock when required.
Features
Your own online store
Pay zero delivery charges
List unlimited products
We deliver in 25000+ locations
Pay 5% commission, Save more
Boost your sells by creating sales
Create and manage coupons
Insights, analysis & much more
---
How to sell on Scopic
1. Create your Store
To become an Scopic seller, all you need is your store information and an active bank account. Once you register, you will have access to Seller Dashboard, your one-stop portal for all your selling needs.
2. Upload your Products
Once you've registered to sell online, you will need to list your products. Select category in which your products falls and add all the necessary details through the Scopic Shopping App.
3. Customer See and Buy
Now everything is set. Once the customer see and watch your product. They are going to place order. All you have to confirm the order from the Shopping App. We will handle after order process.
4. Delivery and That's It
We will make arrangement for your delivery, just make sure to print out the labels and manifest. On selected time slot, pickup will be done. Delivery Time depends upon the third party couriers schedule and timings. But normally it takes 4-5 days.
5. Receive your Payment
Payment for your orders (deducting the Scopic Seller fees) is deposited securely into your bank account after return(if mentioned in your sale's product) period.
---
So What are you waiting for?
---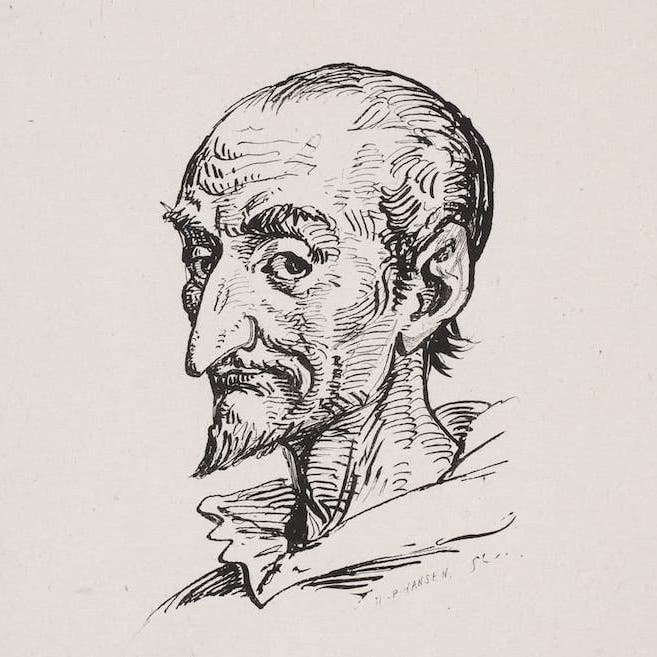 "The key of success is in not spending time, but in infused it."

— Tejveer Singh ( Director )
---